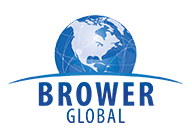 RECREATING A NATIONAL BRAND TO FURTHER ENGAGE A NICHE BUSINESS COMMUNITY.
MOBILE WEBSITE VISIBILITY
IN CASE STUDY AND FACT PRESENTATION
BRAND MORE VISIBLE TO CLIENTS
Pond Medics is a company that works on surface water engineering solutions. Most people would ask right away, "What is that?" Being that PM has a sophisticated range of services they offer it excited us to bring organization to their brand in their print and digital marketing. Initially, when we started to ask them some key questions, we noticed right away they also had questions about their brand. They needed some organization. So next we implemented four step process to solve these problems.
First, we implemented a multi-responsive Web design; allowing Pondmedics message to be clearly seen across all web platforms.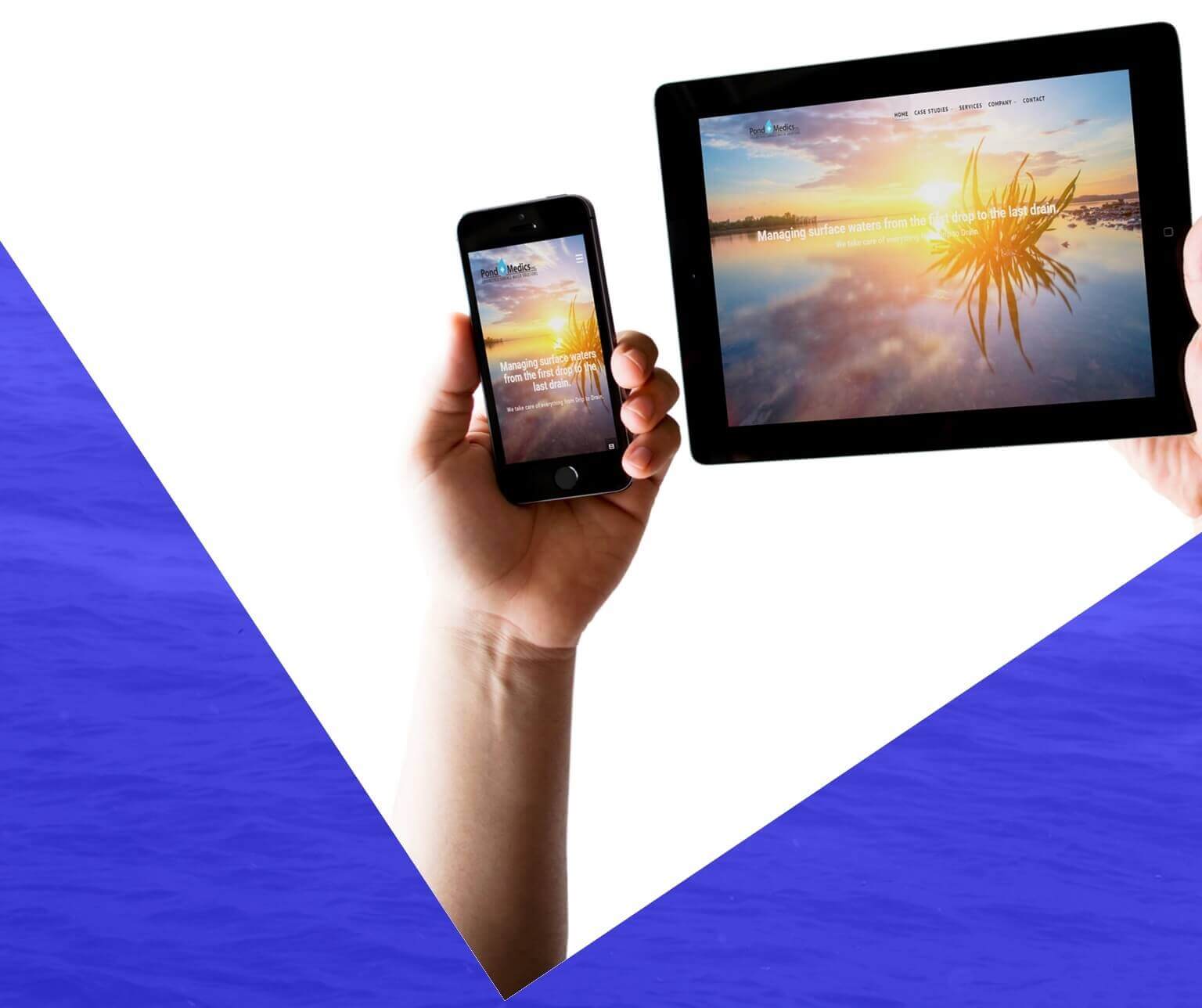 By using our 4 step process, we began to organize the organization into different parts. Doing this allowed us to narrow down what services, values, and ethics that needed to be present at all times in the branding. From there, we developed case studies from past jobs into stories on their web pages. So when a client goes to get some background on what they do they can see step by step how they accomplished each one of their projects. See here (Just click). We also provided them with a new image in print design. When they attend conferences, they have a renewed image that is set to attract their target audience. Overall our goal was to create a more compelling brand that was simplistic designed to engage their target market. Now their digital and print message had one consistent message.