Your Brand. Our mission, to grow your impact.
Brand Consulting to Grow Your Business
Every brand has an image. That image may project a different message than you want your customers to receive. Our specialty is developing your brand to be cohesive with the mission and vision of your company. We effectively develop this message, while aligning with your goals with a well-planned marketing and branding strategy. Brand identity and consistency inform your potential businesses, and clients, that you're professional, engaging and relevant. This enables you to build trust with your customers before you ever even engage with them. As a brand strategy consulting firm in Michigan, our goal is to give you every advantage you can have in your competitive market. Let our consultants help you set your brand apart from your competitors.
See why our clients love us
View Our Case Studies
Testimonials
What Our Client's Say
Nation Media is absolutely amazing at what they do! They cast a vision, set a plan in place, and then they stick to it. It is so amazing to see how they work. I can see why they are so successful at what they do! We will continue to use them. They are a definite asset to our team. Their punctual attitude kept all of the projects we did together on time and within our budget. I would refer them to anybody!
James
CEO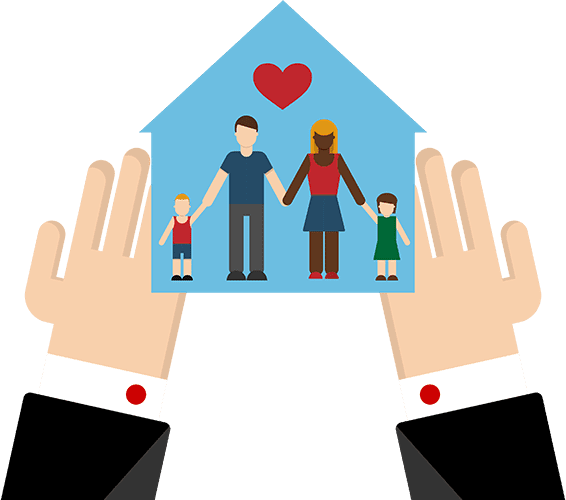 Nation Ministries has been working hard to impact culture. What better way to impact culture than by serving, giving, and connecting with those in need? Nation Ministries was launched to fulfill this goal. It is a non-profit organization where all gifts will be tax deductible and donations will go to help those in the Urban culture. We strive to serve communities and to change society on a local scale to fulfill our global mission of bringing redemption to culture through Jesus Christ.