Our Achievements. Your Success.
Areas of Focus
Extensively Equipped To Serve
Your Business Needs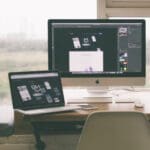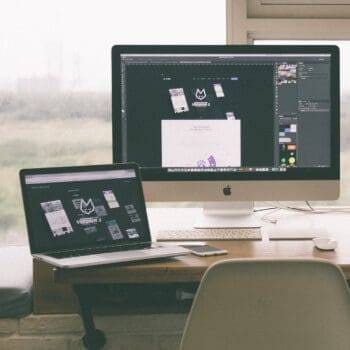 Web Design in Grand Rapids, Michigan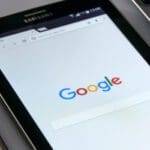 Trusted SEO Company in Grand Rapids, MI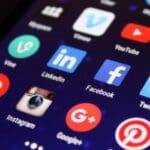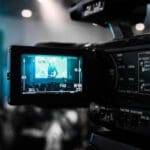 Professional Video Editing and Recording in Grand Rapids, Michigan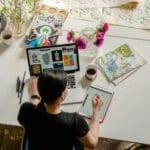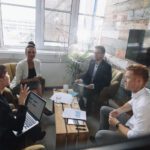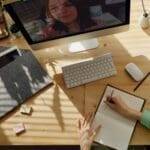 Testimonials
What Our Client's Say
When traveling to speak to over 60,000 people a year, life can become super busy. During those busy times, I needed help with marketing work for my businesses and non-profit organizations. I went to Nation Media for the helping hand! They stepped in to help me right away. Since we met we have worked on numerous projects together I continue to seek their knowledge about the best marketing practices. They always are quick to deliver what I need and consistent with their communication. Top NOTCH!
Troy Evans
Business Exec and Entrepreneur
As a company, Nation Media is far different from other graphic design firms. You might say, "What do you mean?" Their focus is not on the product, but you. That may seem weird, but I have invested quite a bit of money into different projects with Nation Media, and they always put me first and do what I want while informing me of best practices. They have provided me with excellent results on all the jobs we have done together, and I have built a relationship with the business that lasts for the rest of my life.
Dr. Michael Halliday
Owner of PROTXS