Fully immersive videos. Digital presentation.
3D and 2D Videos
With an ever-changing world that is drawn to visual imagery, every company must be ready to engage with their audience through this medium. 3D and 2D animation videos offer that a complex mix of imagery and storytelling that is sure to grab the attention of a potential customer. Let us take your idea, brand or new product and give it a story while taking your potential customer through an immersive video experience!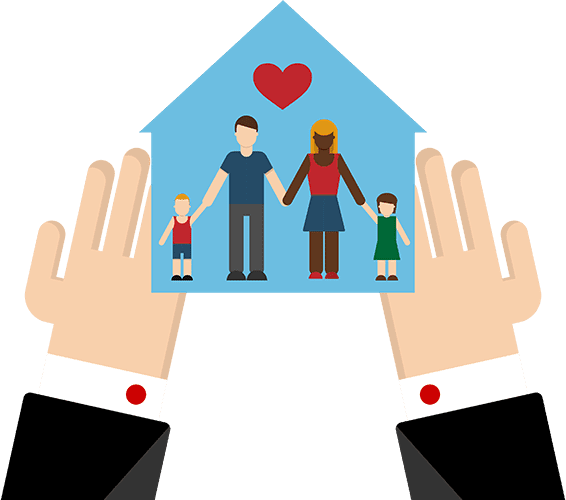 Nation Ministries has been working hard to impact culture. What better way to impact culture than by serving, giving, and connecting with those in need? Nation Ministries was launched to fulfill this goal. It is a non-profit organization where all gifts will be tax deductible and donations will go to help those in the Urban culture. We strive to serve communities and to change society on a local scale to fulfill our global mission of bringing redemption to culture through Jesus Christ.