By using digital-winning strategies your company will see more wins in SEO, Google Pay Per Click, Facebook ADS, and everything digital. Fierce marketing.
QUALIFIED LEADS GENERATED
QUALIFIED CALLS GENERATED

Certified
Digital Specialist

Industry Specific
Marketing

Dedicated
Personal Team

24/7 Customer
Support

Your Satisfaction
Our Results
MORE HAPPY CUSTOMERS
Powered by Nation Media Design
With a focus on revenue generation, Nation Media Design provides the expertise, strategy, and team required to make any campaign a profitable campaign.

Facebook ADS
E-Commerce Sales
Otofonix has all the functionality at a fraction of the cost. After many different campaigns on other platforms, Otofonix was ready to move to try Facebook ADS. We set up their conversion tracking and started targeting specific audiences and gained quick traject on the project.
$2,849 Spent
271 units sold
$56 Per-conversion
Reached highest net sales in one month of $83,503

Pay Per Click wins
B2C Lead Gen
Oneill's Transmission was having a hard time getting leads when COVID-19 hit but their Google campaign kept them alive giving them consistent calls and jobs during the pandemic.
976+ Leads
87 Conversions
$35 Per Conversion
$300 Average Job Total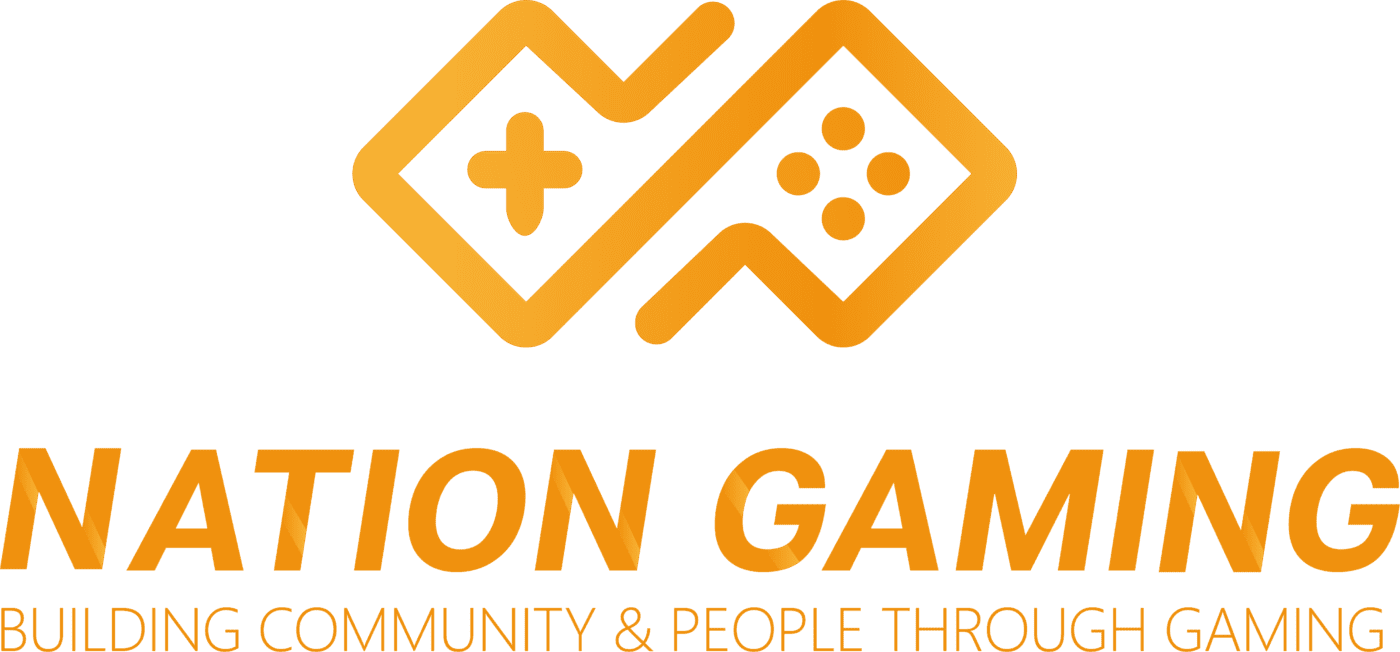 Social Media Growth
B2B Lead Gen
Nation Gaming is an online non-profit that uses gaming to impact the youth. Through social media, we increased their following, connected with influencers, and grew their digital footprint.
1568 % growth in engagement
4,193 new Instagram follows
4,598 new Facebook follows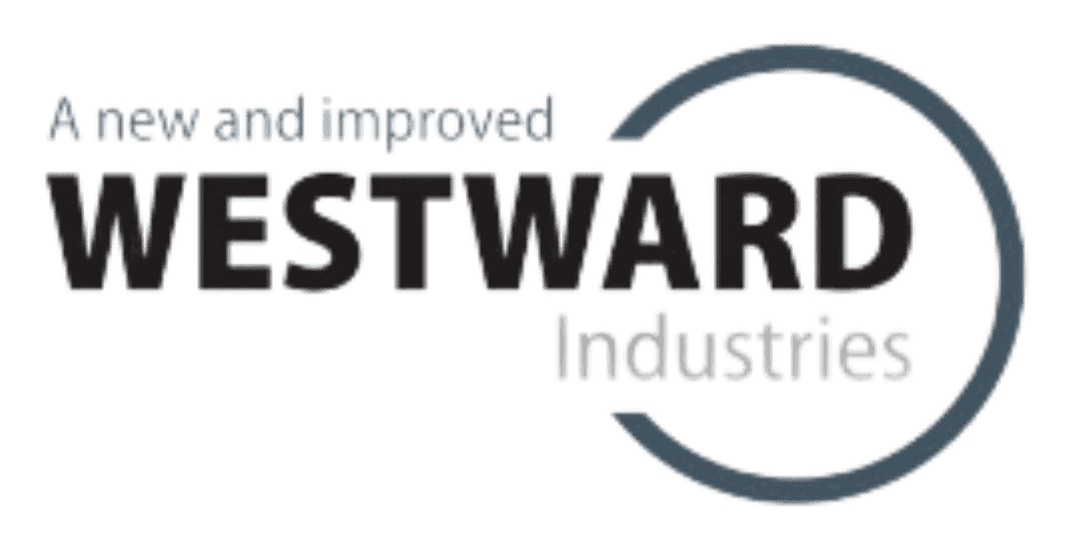 SEO Improvement
B2B Lead Gen
Westward industries sells compact agile vehicles for diverse applications. Westward needed more traffic from organic search results to drive more sales. A few months after implementation they started to see a needed increase in traffic and leads.
Increase in overall sales
3 keywords to 24 ranking keywords
Traffic on website increase %50
Increased Revenue Generation


SEO Improvement
Brand Awareness & Lead Gen
All Well App is used to track elderly parents or caregivers. It gives amazing insights into monitoring a loved one. They had no organic traffic. Within a few months, their site was ranking for desired search terms.
0 keywords to 7 ranking keywords
2 Keywords ranking in the top 10
Outranking competitors
Organic traffic increase

SEO Improvement
B2C Lead Gen for phone app
Cook'd is a home chef food selling application. It is a very niche market with very niche search terms. After working through some obstacles in the branding, we narrowed down a focus on key terms that drove relevant traffic to the website.
0 keywords to 9 ranking keywords
Increased traffic on site
More phone application sign ups
Ranking multiple keywords


Interested?
Schedule a Strategy Call.

Nation Media Design created a beautiful logo, website, and business card design for our business. They were professional, knowledgeable, and patient. They took our ideas and transformed them into a platform that will allow us to engage with our customers so they can clearly identify who we are and what we uniquely offer. They delivered so much value--this is the best investment in the future success of my business. If you are seeking a highly skilled and reliable professional, NMD is your GO TO Team."
As a company, Nation Media is far different from other Digital Marketing and Design Agencies. They make business personal and connect with the client. You might say, "What do you mean?" Their focus is not on the product, but you. That may seem weird, but I have invested quite a bit of money into different projects with Nation Media, and they always put me first and do what I want while informing me of best practices and executing the project within the deadline needed. They have provided me with excellent results on all the jobs we have done together, and I have built a relationship with the business that lasts for the rest of my life.
When traveling to speak to over 60,000 people a year, life can become super busy. During those busy times, I needed help with marketing work for my businesses and non-profit organizations. I went to Nation Media for the helping hand! They stepped in to help me right away. Since we met we have worked on numerous projects together I continue to seek their knowledge about the best marketing practices. They always are quick to deliver what I need and consistent with their communication. Top NOTCH!