Physical image. Digital presentation.
Designing Your Physical and
Digital Image
Every company that doesn't have print standards is lacking in their brand. How do people interpret your brand when you hand them a business card? What about when they receive your monthly newsletter or email? Is your email color scheme and fonts consistent with your print media? This is our specialty. We bring consistency and seamless integration to all our clients print and digital media. Let us give you a free consultation on where you're currently at in your print and digital communication efforts. We help increase ROI's with all of our clients because of our proven methods that are developed for your particular market.
Testimonials
What Our Client's Say
Nation Media Design was a pleasure to work with. They exceeded my expectations, especially for a reluctant-ant "First timer"! They are passionate about their work, there is no doubt about it! What stood out for me during my interview process of candidates was his passion for PEOPLE! It was easy to see that they cared fro my concerns and wanted to meet all of my expectations. They get my sincere recommendation
Kelly
Coach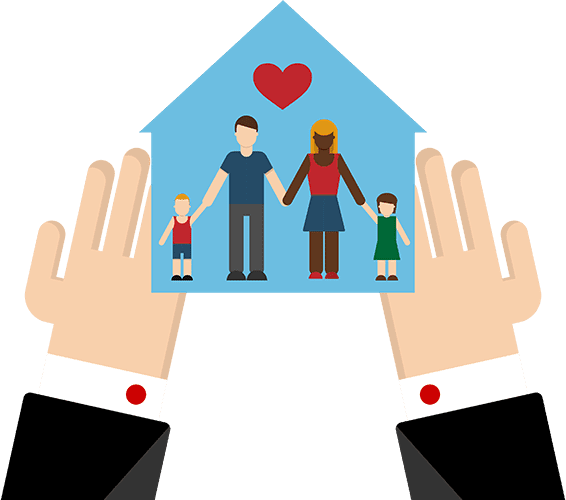 Nation Ministries has been working hard to impact culture. What better way to impact culture than by serving, giving, and connecting with those in need? Nation Ministries was launched to fulfill this goal. It is a non-profit organization where all gifts will be tax deductible and donations will go to help those in the Urban culture. We strive to serve communities and to change society on a local scale to fulfill our global mission of bringing redemption to culture through Jesus Christ.