Washington DC - Nokesville - Loudon County
Digital Marketing Services
Digital Marketing Services
Washigton DC - Noeksville - Loudon County
Focusing on revenue generation is our goal for your business. Nation Media Design provides concise communication and sound marketing strategies to create and deliver successful campaigns. The Washington DC  & surrounding areas are densely populated and competitive for any brand. We know these areas and have proven methods to help build and launch a unique digital marketing strategy. Our techniques and custom marketing plans are tailored specifically for each business we work with. Our methods have proved successful in the goals we set to achieve.
OUR 3 STEPS TO SUCCESSFUL DIGITAL MARKETING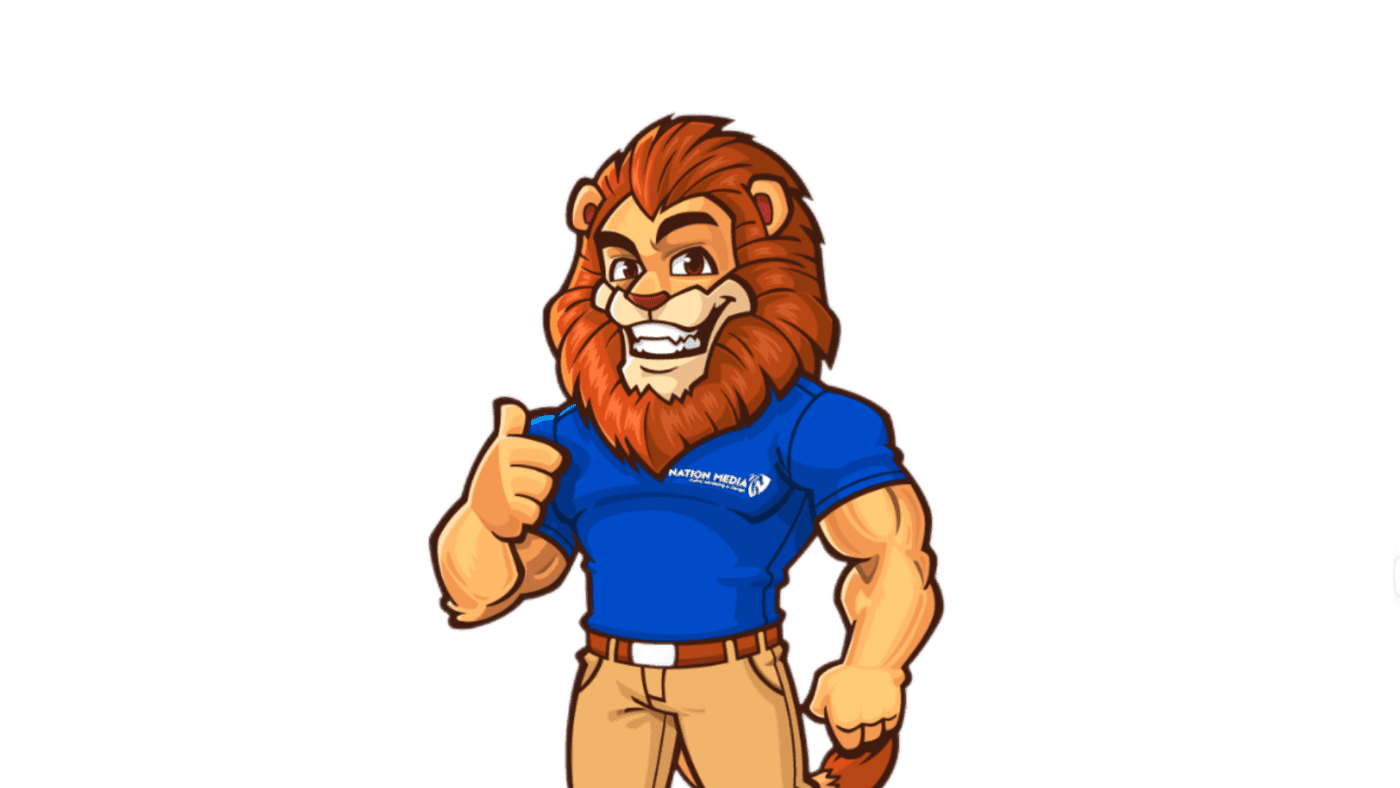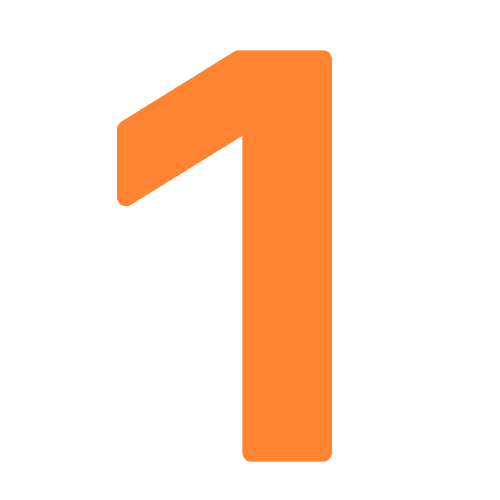 Consult
Figure out what we have and where we need to go.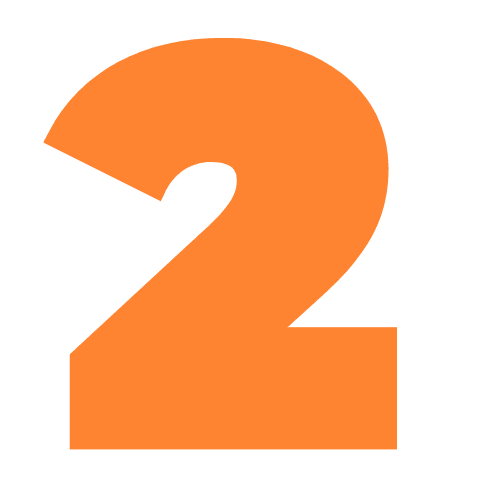 Develop
Implement strategy to prduce continued results.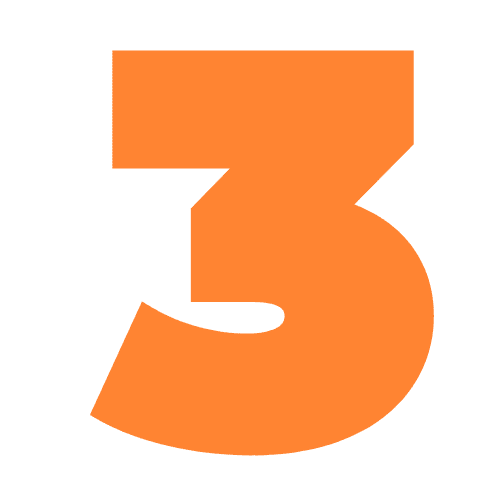 Execute
Execute a goal-driven strategy across all forms of digital marketing.
What we do
So You Don't Have Too
We can do this for you too
Westward Industries Case Study
We can do this for you too
O'Neill Auto & Transmission Services
We offer cost-effective web design solutions without compromising on quality. This has enabled us to be the most preferred choice among our clients.
We've got a great team of creative designers that enable us to deliver unique and excellent designs that meet your business requirements.
For us, our customers are first priority and so we aim to exceed your expectations in every way possible. Our goal is to establish trust with us.
What our wonderful
client's Say...
Kaleb is a great communicator – sometimes I'm so busy and he's doing such a great job of communicating, I feel bad that I can't stay in better touch. But, even when I'm unavailable to chat – he still takes the ball and runs downfield with it. Since he knows me, my tastes and my objectives, he does a great job at nailing the project right out of the gate. I'll continue to hire Kaleb (as long as he can tolerate working for me).
Share your marketing goals with us. Or just tell us what's on your mind.
Let's Discuss Your Next Project