You will want your brand to spark a connection with your audience. Branding is essential for establishing a reputation and, eventually, your company's future. Because of the importance of branding, businesses and organizations should build a strong brand right from the beginning to maintain growth. Branding is everything. Here are a few reasons why:
Branding Help Allows you to tell your story
Build your identity by establishing brand-defining keywords and using these words to shape the company's voice, tone, and aesthetic. Every great brand should be easily explained with a few solid descriptors.
Branding Help builds an emotional connection
By establishing yourself as a brand, you can deeply connect with customers, employees, and the public. This connection is a gradual process that happens over time. Frequently, great branding comes from embodying the essence of your brand unexpectedly. Remember the Nike ad that saluted the last-place marathon finisher?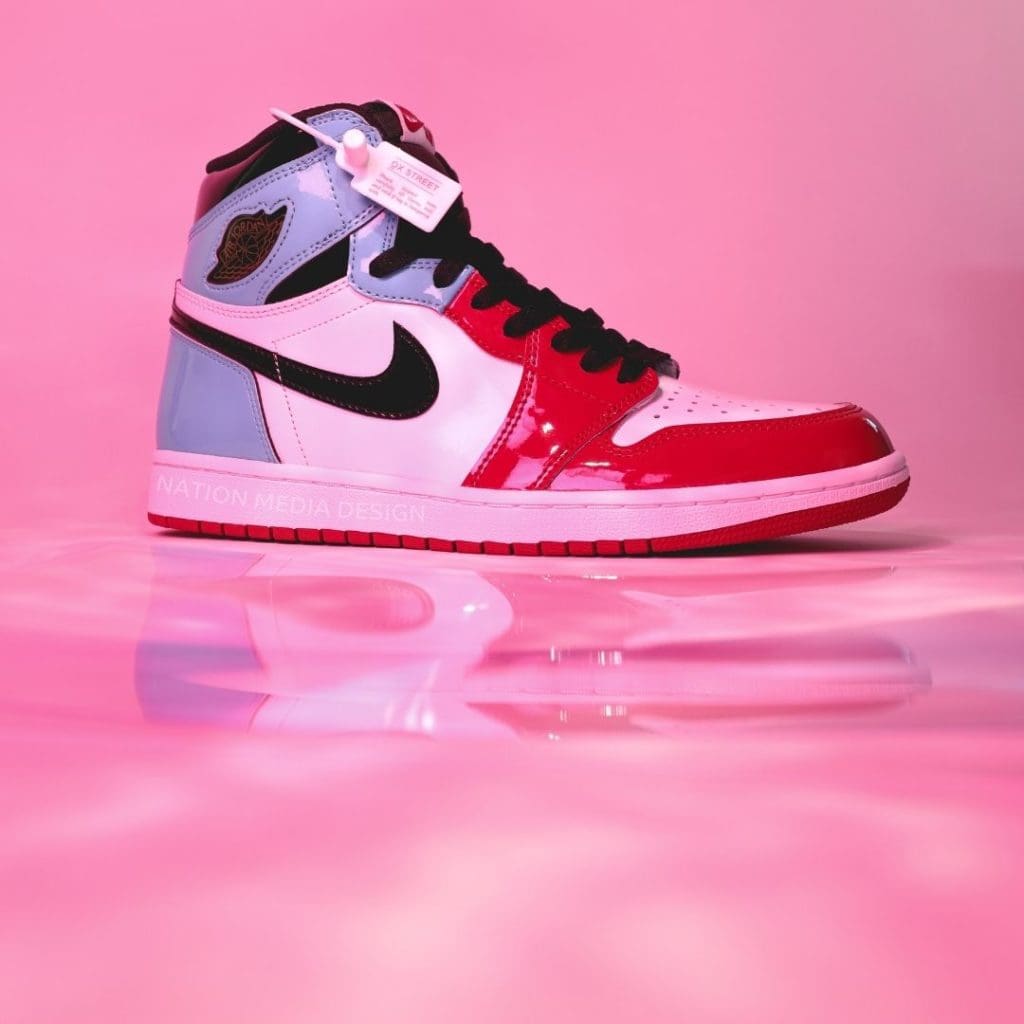 Branding Help builds confidence
Great branding takes knowledge, strategy, intelligence—and sometimes—risk. To tell your customers what makes you "you," – confidence is essential. Think of it this way: some of the most successful brands in the world got to where they are because of a sense of confidence, not because they were offering an exceptionally unique product or experience.
Great Branding Help delivers results
At the end of the day, your brand is a business, and it deserves a great future. Part of the importance of branding is that a strong brand is essential to delivering the results you need.
Branding Help generates growth
When you're good, you're good. That's why well-established brands create sizable revenue. Never underestimate the importance of branding.
—
We've said it before, and we'll repeat it: branding is everything. So be good to your brand and take the time to curate your brand identity carefully. For more aspects of branding with social media read this blog.
At Nation Media Design, we have professionals that have helped individuals and companies from the ground up with their branding. Contact nation media design today if you need help or are just looking to see your options. We would be honored to help!