Diving in. Why High Rankings on Google are Essential.
Having an SEO Marketing Company that knows your specific business model is essential, and that is where Nation Media Design comes in. We understand the importance of SEO and have cultivated best practices for multiple industries. In the next few minutes, we will describe to you the importance of why high Rankings on Google are Essential and crucial for your business.
Need Leads? Then High Rankings on Google are Essential
Are you tapping into it or getting leads online? Are you getting calls or contact form submissions? High Rankings on Google are Essential. Our goal is to make you stand out from the competition and get discovered faster when people search for your services or products. With our expertly cultivated SEO services— they FIND YOUR COMPANY. We have a tried and efficient keyword selection process to ensure your company will stand out to the customer and bring in the right leads.
To start, we research to make sure none of our efforts are wasted on keywords that might seem pertinent to your industry but won't perform. Then, we use SEO marketing techniques, methods, and strategies to ensure all Google guidelines are covered. Our process can range from e-mail and social media marketing to publishing informative articles about your business. Everything is specific to your profession and the services you offer. Are you taking advantage of the current market?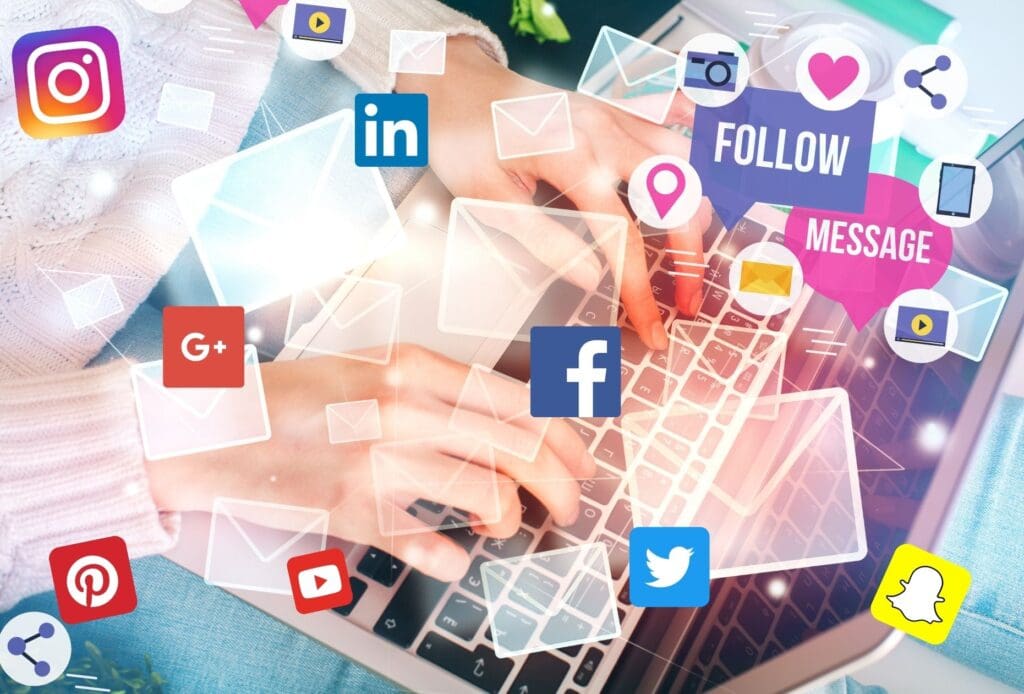 High Rankings on Google are Essential
What makes your company different? After the basics, this is our focus. Does your business take pride in something extraordinary or offer an exceptional service? We can start there. If your company has the most quality, fastest work, or has the best customer service, we will highlight those areas. Maybe you have a new innovative service or technique that is the best. Your content is the meat and potatoes of your website. 
With all of the Google Panda updates, your content must be unique and relevant. If you have multiple pages with the same content, you will risk being penalized by Google, and your search rankings will suffer. Want to outrank your competition? Let us market it for you! The bottom line is that SEO will increase leads for your business. Ready to dominate the market? Contact us so that we can discuss a custom SEO strategy. 
Need more digital marketing resources? 
There are many reasons your current SEO & website marketing plan may not be working. Take a look at this article that can help explain why. It's time to move forward and begin seeing revenue from your marketing efforts. Talk to us today to get started!
More Resources And Case Studies: