One design. Compatible on all platforms.
One Multi-Responsive Web Design
Our website designs are multi-browser compatible, unique and we thoroughly test to make sure that the coding is clean and will display the same on all devices. There is nothing more damaging to a business than having a website that doesn't work properly. You just lost a potential client. Which means you just lost money! Our goal is to provide you with design and development that will improve your chance of conversion and increase your digital ROI. We have proven processes that help us to achieve excellent project outcomes. So, if you're looking for a local web design company that offers exceptional web design solutions in Michigan.
Get in touch with us. We've got all you need. Let us take you through our work and provide you with world-class digital marketing solutions.
Testimonials
What Our Client's Say
Kaleb is a great communicator – sometimes I'm so busy and he's doing such a great job of communicating, I feel bad that I can't stay in better touch. But, even when I'm unavailable to chat – he still takes the ball and runs downfield with it. Since he knows me, my tastes and my objectives, he does a great job at nailing the project right out of the gate. I'll continue to hire Kaleb (as long as he can tolerate working for me).
Trent Lewis
CEO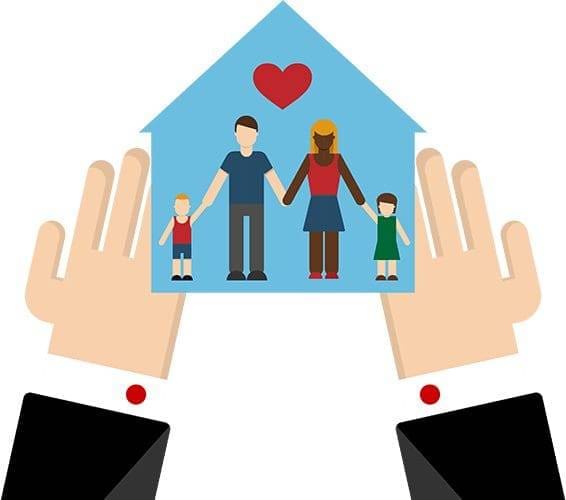 Nation Ministries has been working hard to impact culture. What better way to impact culture than by serving, giving, and connecting with those in need? Nation Ministries was launched to fulfil this goal. It is a non-profit organization where all gifts will be tax deductible and donations will go to help those in the Urban culture. We strive to serve communities and to change society on a local scale to fulfill our global mission of bringing redemption to culture through Jesus Christ.
Frequently Asked Questions
Share your marketing goals with us. Or just tell us what's on your mind.
Let's Discuss Your Next Project